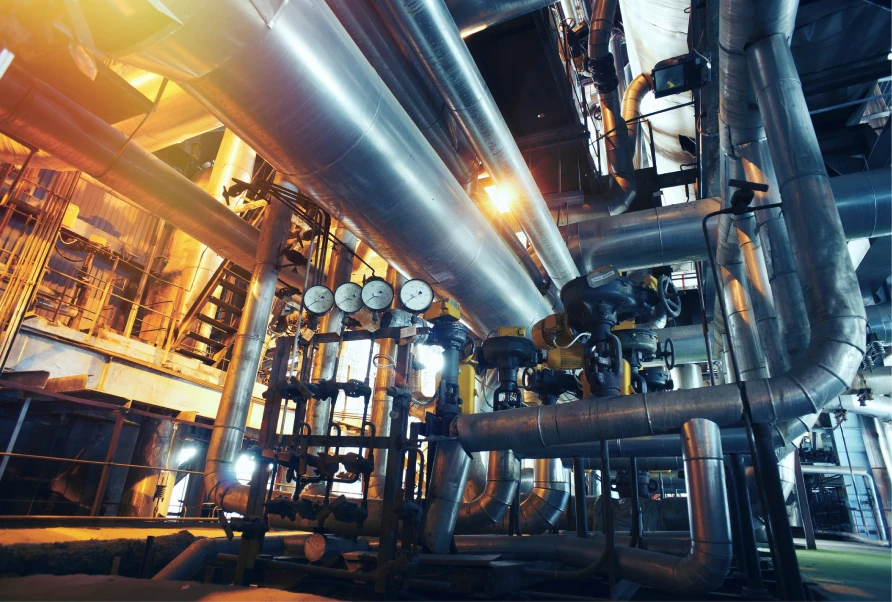 Catalyst
Fund I
Catalyst Fund I made its first investments in 2017 and commits capital to early-stage technology and project development companies with demonstrable potential to deliver near-term emissions reduction. As reported above, the early portfolio performance of Catalyst Fund I's 35+ investments is encouraging, a demonstration of CI's strong deal selection skills and our engaged post-investment support.
Our key investment metric is the potential impact an opportunity can deliver. We therefore consider an investee's capacity to scale into other sectors and markets, which are fundamental to a company's future impact and its commercial success generally.
The Fund invests in line with our core three themes of reduction in methane or carbon dioxide emissions (CO2), carbon capture, recycling and/or storage. It commits capital to decarbonization opportunities within energy, industrials, transportation and the built environment.