Careers
Climate Investment has a bold and defined ambition, supported by an entrepreneurial, dynamic, motivating and collaborative culture.
Current
vacancies
If the above matches your style and approach, you will find us a rewarding and inspiring place to work. Join us to help accelerate decarbonization and realize new opportunities as we work together towards a low carbon economy.
Our aim is to attract, develop and retain people with exceptional talent from diverse backgrounds and industries, who bring different perspectives and ideas, fostering creativity and innovation, in an environment where forward-thinking is encouraged.
You will be collaborating with colleagues who are passionate and motivated about making a visible, quantifiable, near-term impact on accelerating greenhouse gas mission reduction.
| Vacancy | Type | Location | Deadline | |
| --- | --- | --- | --- | --- |
| Chief of Staff | Full time (Permanent) | UK | December 20, 2023 | Apply now |
| Director, Commercialization – Industrial Sectors | Full time (Permanent) | UK | December 15, 2023 | Apply now |
| Director, Commercialization – Transportation | Full time (Permanent) | UK | December 15, 2023 | Apply now |
| Financial Accountant – 12 Month Maternity Cover | Contractual | UK | December 15, 2023 | Apply now |
| | | | | |
| | | | | |
Speculative Applications
We welcome and are interested in receiving speculative applications. Complete the application form and submit your CV to be considered for positions in the future.
Staff Wellbeing
We have a focus on staff wellbeing and offer a regular program of health activities in all our locations throughout the year. Employees have access to a wide variety of financial, physical and mental wellbeing support services, as well as an International Employee Assistance Program.
Employee initiatives
We offer a discount scheme, volunteering app (onHand) and other initiatives such as Employee Appreciation Day. We award spot bonuses for exceptional performance on specific achievements throughout the year. We recognise length of service with awards and celebrations. We also celebrate Company success and individual promotions.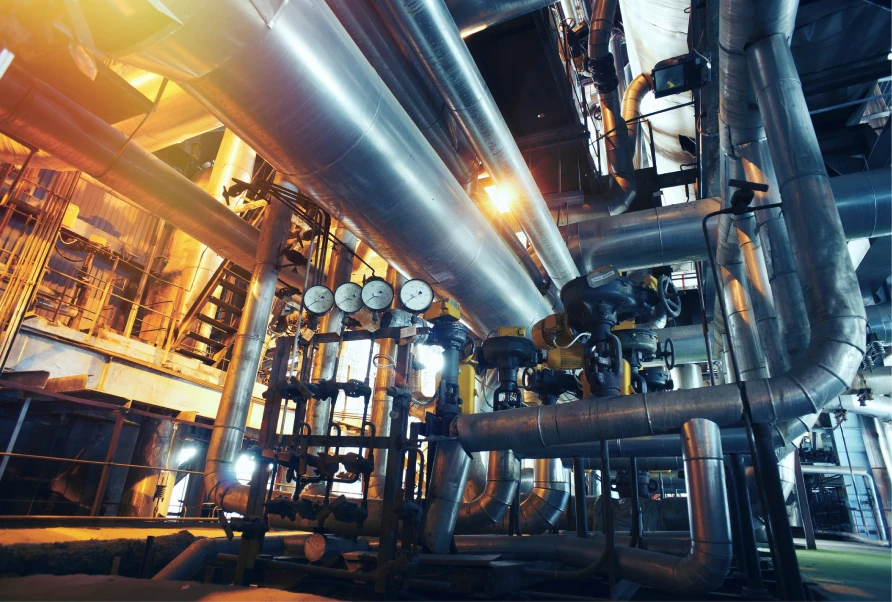 Reward packages
Employees receive competitive reward packages which include fixed and variable cash remuneration, alongside a comprehensive benefits package which is location specific and includes private healthcare, life assurance, retirement benefits, insurances and a generous vacation allowance. 
Career
development
We have a strong focus on career development for our global staff. Opportunities to develop and enhance core skills, as well as acquire new ones are promoted across the business through formal training, coaching and mentoring.
We invest in, prioritize and nurture the development of our team, providing opportunities for growth and promotion wherever possible.