Ontruck and 75F named BloombergNEF Pioneers 2021
9 April 2021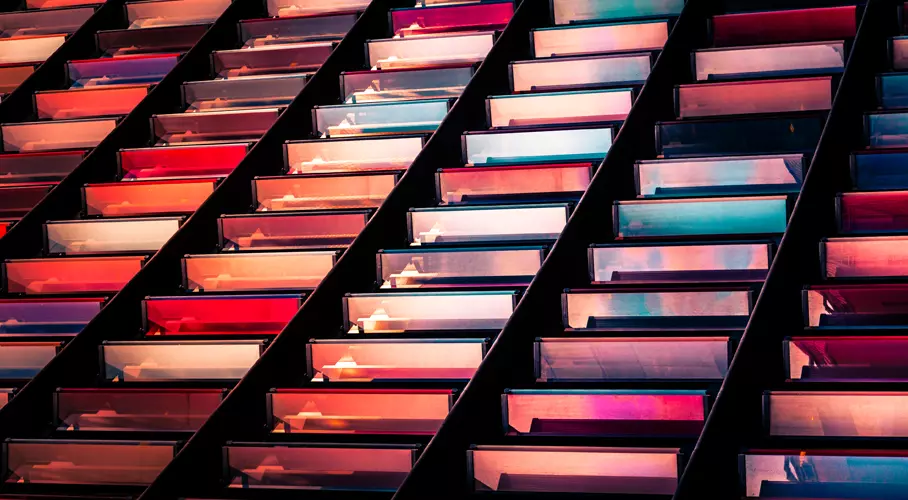 Bloomberg New Energy Finance (BNEF) has named Ontruck and 75F, two members of the OGCI Climate Investment portfolio, as winners of its 2021 Pioneers competition. The annual awards recognise early-stage companies with the chance to make a meaningful contribution to global decarbonization.
Ontruck won in the "Managing and optimizing long-haul freight" category.  The company combines automation and machine learning to reduce the number of empty kilometres travelled by goods vehicles, leading to significant reductions in carbon dioxide emissions.
75F delivers significant energy savings to commercial buildings with predictive, proactive automation of heating, ventilation, air conditioning and lighting systems through a suite of wireless sensors, equipment controllers and cloud-based software. 75F impressed the BNEF judges so much that they created a new award category beyond the original three they planned.
Ontruck and 75F follow in the footsteps of two other portfolio members, Boston Metal and GHGSat, that won in 2020.
The awards started in 2010 and have an impressive track record of picking winners that go on to play significant roles in the world's transition to a lower carbon economy. Almost a quarter of winners have been acquired and more than 40% were "thriving" or "progressing" as private companies, according to an analysis by BNEF.
To hear more from Ontruck and 75F, join the BNEF Summit happening virtually on April 13 and 14.